Ravensburger achieves carbon transparency for Scope 3 emissions in 3 weeks with carbmee's EIS™
The renowned board game company accelerates its carbon reduction milestones by automating Scope 3 calculation with carbmee.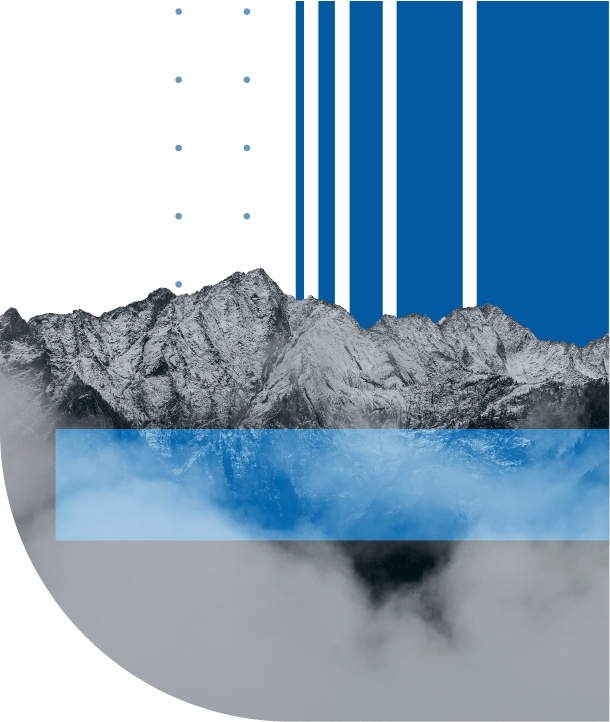 supply chain | CARBON ACCOUNTING
By integrating the power of Life Cycle Assessment (LCA) and carbon accounting, carbmee's Environmental Intelligence System (EIS) has become an invaluable asset for our  company's sustainability initiatives.
A leader in the board game and puzzle industry, Ravensburger has been in business for over 140 years. Their longevity can be attributed to their long-term vision and innovative approach to business, making sustainable business practices one of the core pillars of their corporate strategy. 

Explore how Ravensburger is using the EIS™ Carbon Management solution on its path to net-zero.
"By integrating the power of Life Cycle Assessment (LCA) and carbon accounting, carbmee's Environmental Intelligence System (EIS) has become an invaluable asset for our  company's sustainability initiatives. Due to its highest level of data granularity and accuracy we can get actionable insights and confidently navigate our carbon reduction strategies to make a positive impact on the environment."
The Challenge: Data Complexity as a Bottleneck for Value Chain Carbon Reduction
With its own operations in Europe and interconnected value chain across Europe, Asia and America, Ravensburger knew that achieving transparency on Scope 3 emissions, and moreover, identifying the most impactful carbon reduction opportunities across the value chain wouldn't be a seamless process. After testing internal carbon accounting solutions, they were faced with the daunting task of searching multiple databases for data, often encountering data gaps that would become bottlenecks in their calculations.

The Ravensburger team knew they needed technology to help them meet their reduction milestones and prepare for the new carbon regulations coming into effect in Europe. So they looked for a solution that could:

1. Streamline data from multiple databases for automated Scope 3 calculations;
2. Identify hotspots to focus on impactful and quick carbon reduction measures;
3. Validate the impact of planned reduction initiatives and unlock new opportunities.
"Carbmee's EIS™ automated our carbon accounting process giving us a fair understanding of the intricate supply chain complexities. This platform has transformed our approach to carbon management, empowering us to unlock change with speed and clarity."
AI-Powered Solution for Accelerated Net-Zero: Data Collection, Carbon Accounting & Reduction
With the EIS™ Carbon Management solution, Ravensburger achieved carbon transparency for Scope 3 emissions within 20 days, saving months of manual calculations.

Through the automated carbon accounting process, they were able to identify any data gaps at scale across their multiple systems. They aimed at creating a data-driven culture around sustainability issues across multiple departments in the company. Carbmee's team of specialists worked closely with their sustainability, procurement, and supply chain teams to design and implement new data requirements for value chain emissions traceability for future purchases. Carbmee's collaborative features can also facilitate the engagement with suppliers to fill data gaps and ensure a complete understanding of the company's carbon footprint.
The high accuracy of the EIS™ calculation not only empowered them to identify risks in their supply chain emissions, especially with the new CBAM coming into effect in 2026, but also the highest reduction potentials hidden across their entire value chain. The EIS™ benchmarking capabilities enabled Ravensburger to compare the impact of multiple carbon reduction alternatives and estimate their impact before implementing them. Informed decisions accelerated their journey to carbon neutrality, while driving bottom-line growth and cementing their position as a leader in sustainable practices.
Faster carbon transparency across the entire value chain's emissions in just
20 days.
Uncovered and solved data gaps across multiple systems.
Identified high-impact scenarios accounting for
over 50% of the total annual reduction goal.
Identified 150K EUR in potential cost savings by avoiding incoming carbon tax legislation.
Key Learnings
1. Companies with cross-continent operations and large data sets need automated carbon management solutions to get their emissions under control.
2. Data gaps are a reality on the path to net zero, but they should not be a bottleneck. Carbmee is able to work with suppliers to identify and close historical data gaps, while helping to create a data-driven culture within the organization.
3. Estimating and comparing the impact of different initiatives is a must for data-driven decision making.