Erfahrungsberichte unserer Kunden
Führend in der Klimawirtschaft mit Technologie und Know-how.
Erfahren Sie mehr darüber, wie vergleichbare Unternehmen ihre Nachhaltigkeitsziele schnell, präzise und flexibel erreichen.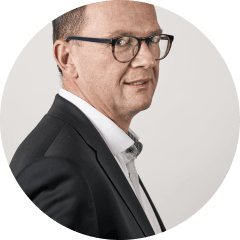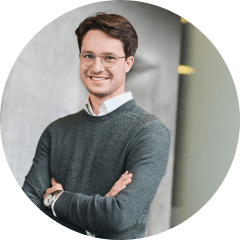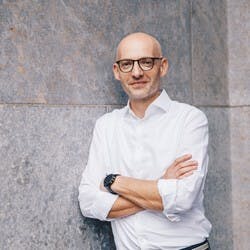 Warum wir dem Environmental Intelligence System EIS™ von carbmee vertrauen
Testimonials

"We used to calculate Scope 3 with external partners, which was costly and not optimized to reflect changes in our procurement decisions. With the EIS™, we will have full visibility of our Scope 1, 2 and 3 emissions in one place and can easily adjust the calculations as changes occur in the value chain, allowing us to make confident decisions about carbon reduction in the future."
By integrating the power of Life Cycle Assessment (LCA) and carbon accounting, carbmee's Environmental Intelligence System (EIS) has become an invaluable asset for our  company's sustainability initiatives. Due to its highest level of data granularity and accuracy we can gain actionable insights and confidently navigate our carbon reduction strategies to make a positive impact on the environment.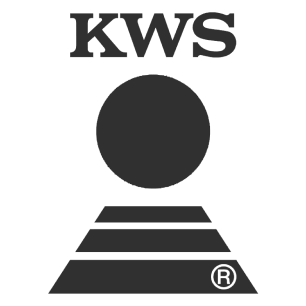 "For the first time, we were able to create complete transparency on our Scope 3 emissions for the data we integrated from our ERP system into carbmee and identified our highest emitting suppliers. This allowed us to prioritize collaboration with our suppliers in order to achieve greater precision and ultimately identify meaningful reduction potential together."
Wir freuen uns auf die Zusammenarbeit!