Are you ready to help drive a more sustainable future
?
Join us on the journey to net-zero and have a direct impact on lowering global carbon emissions.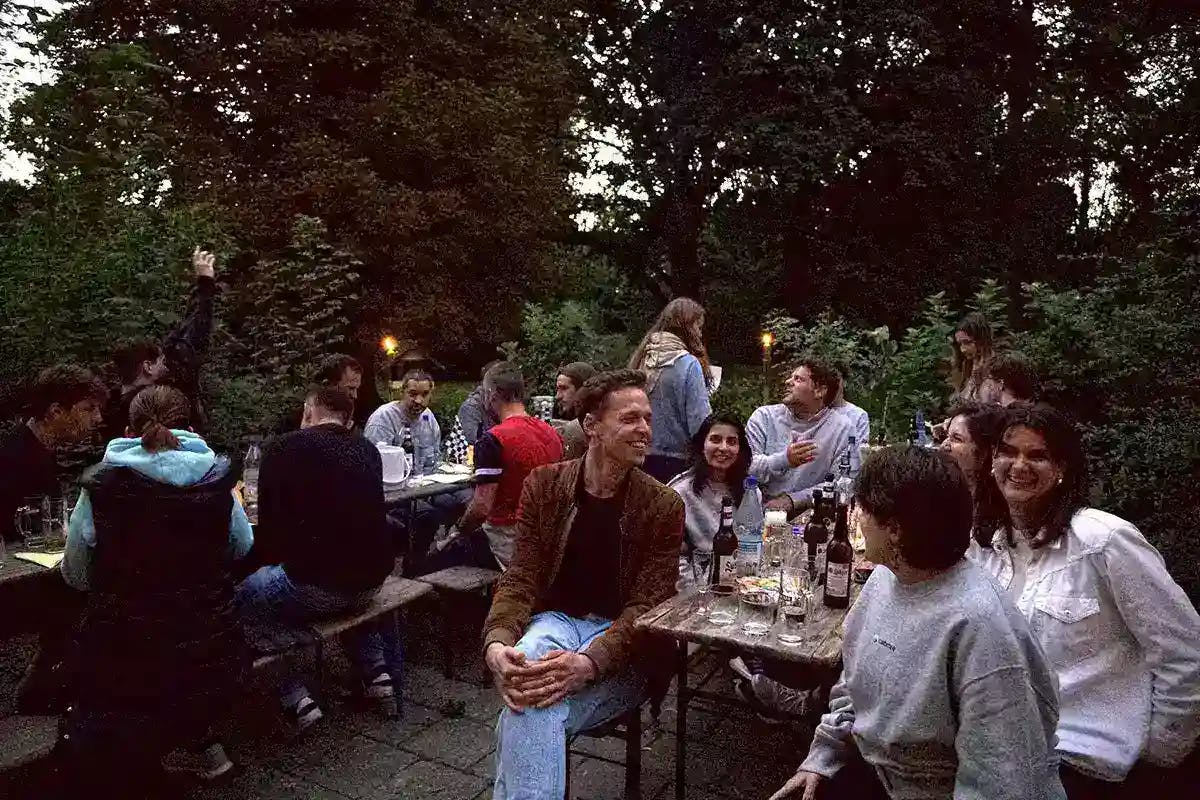 Who we are
From environmental engineers to industry experts to product specialists – our international team includes 18+ nationalities and diverse backgrounds.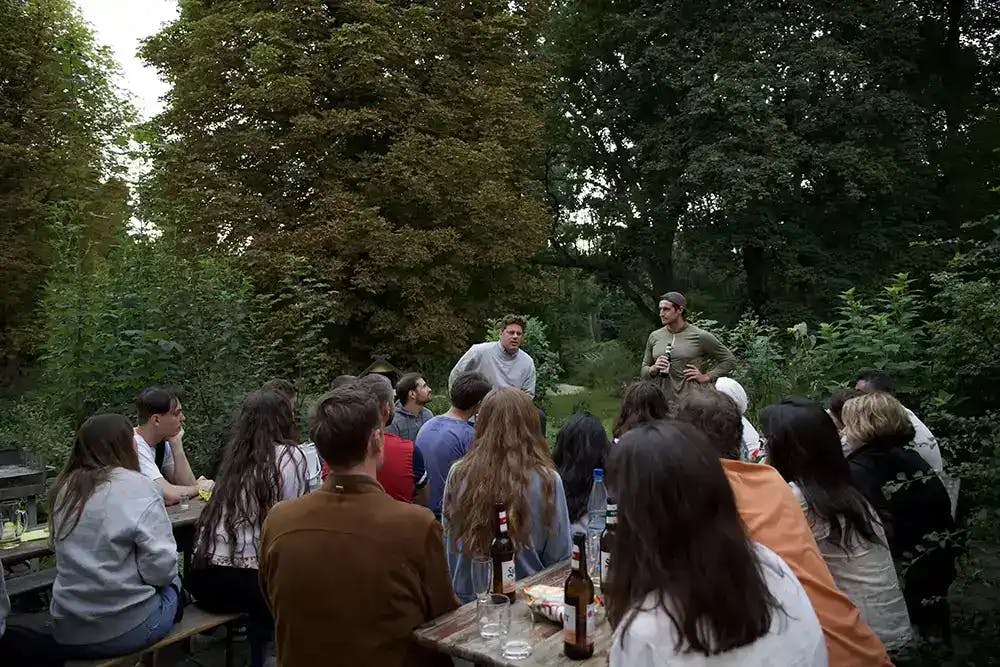 How we work
We promote a fast-paced, hybrid work culture where you can work flexibly at our offices in the heart of Berlin and Munich, or from the comfort of your home office.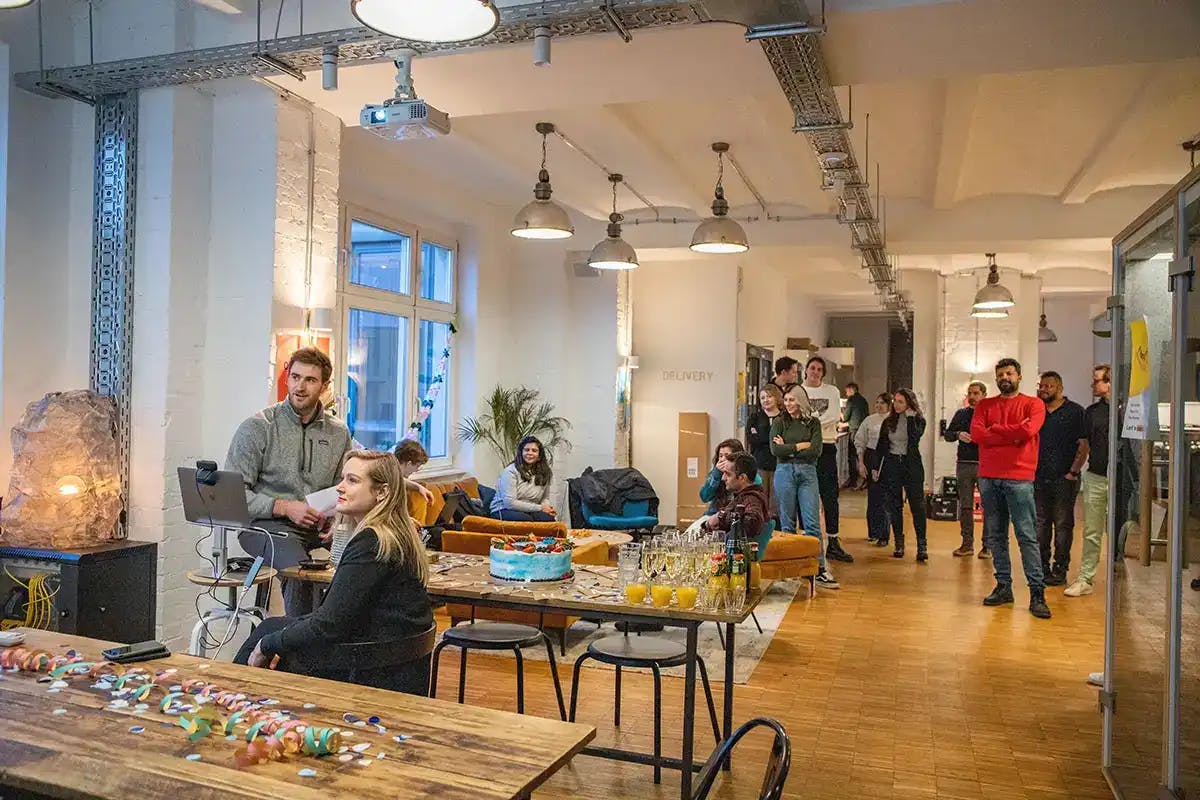 What we offer
We have developed a company culture that fosters collaboration, teamwork, and ownership to achieve our ambitious vision.


carbmee gives me the opportunity to work with an incredible product that provides a solution to an urgent problem. It is a challenge to explain such a complex topic through visual design, but it is also something that keeps me motivated and excited.
We've known for years that decarbonization is the next big transformation that needs to happen. I want to help industry-leading companies to make in-depth and rapid changes as effectively as possible.
It's exciting and quite challenging to be part of the market for holistic carbon management solutions. My goal is to demonstrate the importance of integrating carbon and sustainability as another key business factor to be considered in every decision a company makes.
Our perks & benefits
Flexible remote
work policy
Work from Berlin
or Munich office
Summer offsite and
regular team events
Employee virtual
shares program
Our Team Values
We work together toward our mission by building trust with each other and our customers through a culture that embraces healthy debate, open feedback, and the collaborative exchange of ideas.
We value clarity within our company as we help companies gain transparency of their emissions. At carbmee, data trumps ego every time, and we always communicate the "why" behind a decision.
We believe commitment is key to unlocking growth in our jobs and ourselves That's why we own our goals, work smart, and empower ourselves to achieve results that drive a net-zero future.

Our hiring
process
We love a straightforward and efficient process.
Meet your future manager and colleagues
in a series of simple steps – then join our team!
Want to learn more about
carbmee's mission?
Find out more about how we are transforming industry for a net-zero future.
Get to know us
Find out more about how we are transforming industry for a net-zero future.