The carbon management solution for complex supply chains
Deliver on reduction commitments and build compliant reports fuelled by the most accurate data.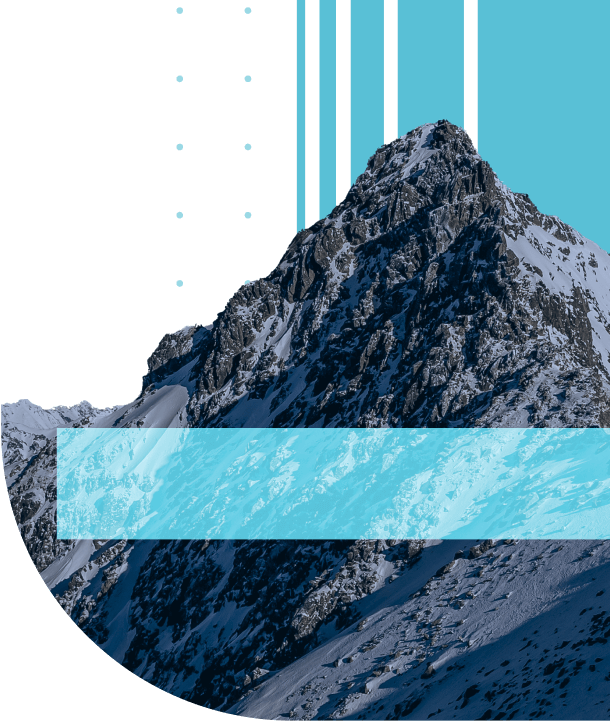 Become the leader

in climate economy
Achieve your net-zero goals fast, easy and flexible with carbmee EIS™ as a holistic answer to all your supply chain, LCA, carbon accounting, CBAM, CSRD and ESRS related challenges in a single intuitive platform.
Multiple challenges, one solution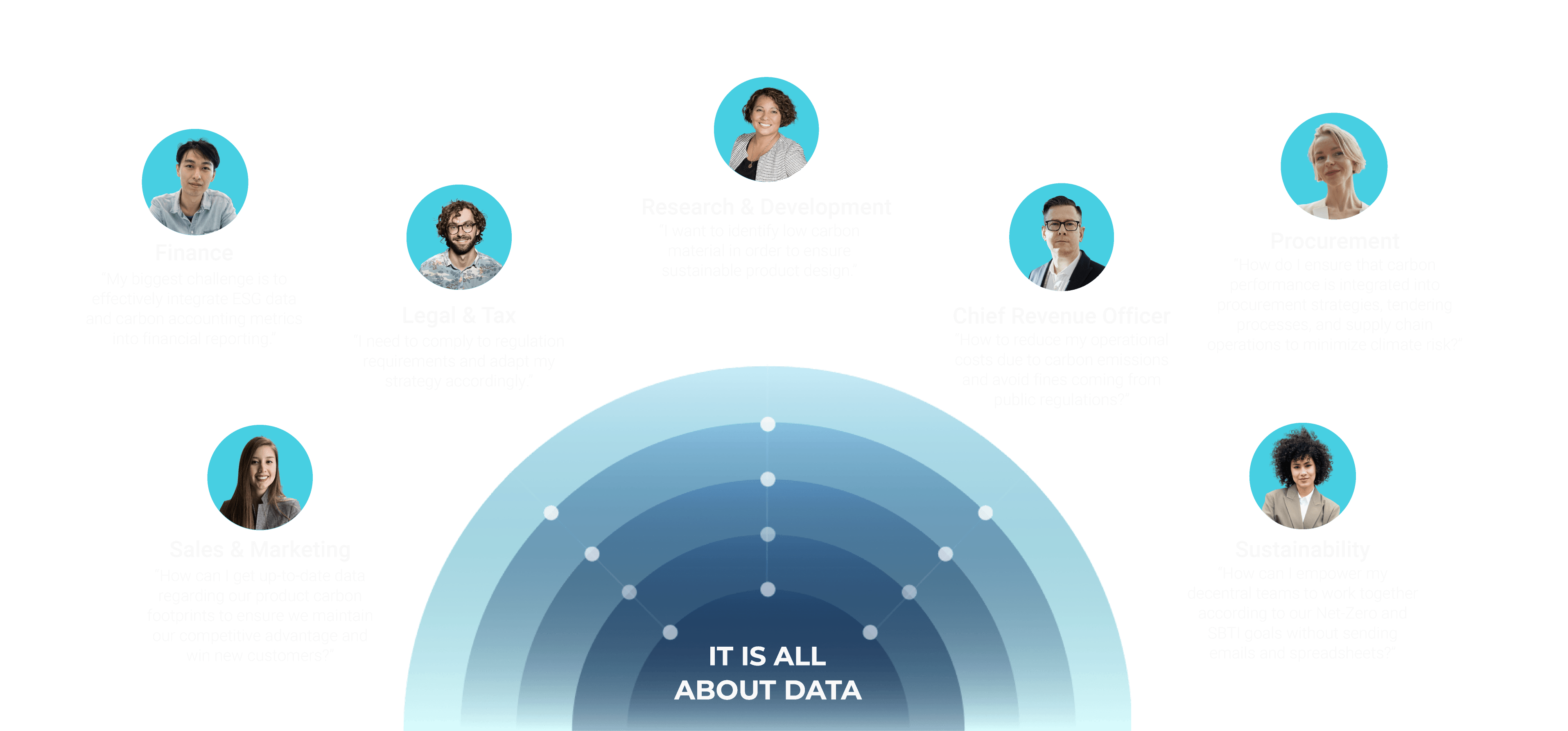 Carbmee's Environmental Intelligence System™ (EIS)
Accelerate your net-zero journey with the EIS™ Carbon Management. The only solution that combines LCA precision with carbon accounting, is agnostic, compliant with CSRD, SBTi, TCFT, and unlocks high reduction-on-investment.
Explore our solution
Your trusted
partner-in-climate
Transform operational data into actionable reduction insights in days, not months.
Developed with international standards in mind
"Carbmee's EIS™ has automated our carbon accounting process giving us a fair understanding of the intricate supply chain complexities. This platform has transformed our approach to carbon management, empowering us to unlock change with speed and clarity." 
"The EIS™ will help us gain complete transparency into the carbon emissions of our products and everything that goes into them, at the highest level of granularity. From the massive amounts of secondary fibers down to the last drop of retention aid."
"With carbmee, we identified a clear path forward, leveraging their EIS™ Carbon Management solution to gather and measure the data we needed to achieve our net-zero targets by 2050."
What sets carbmee apart

Fast carbon transparency
Achieve Scope 1, 2, and 3 emissions precision within 21 days by streamlining data (primary and secondary) from diverse sources and seamlessly integrate with your ERP.

All-In-One Platform
Combine Carbon Accounting, Product Carbon Footprints (LCA), and supply chain emissions (scope 3) in one integrated system in order to centralize complex data streams.

Trustworthy supplier engagement
Build trust and accountability with extensive supplier networks through transparent communication, procurement management and complaint handling.

Precision
Grow according to your requirements using spend-based, activity-based, and supplier-specific calculation methodologies.

Flexibility
Create value without complexity as the EIS connects to your enterprise systems and other applications.

Chosen by global enterprises
Our pioneering platform and unparalleled industry expertise have made us the trusted partner of choice for multinational enterprises.
Unlock carbon reduction across your supply chain with carbmee
Excited to be a part of the Smart Mobility Accelerator Program
EIT Urban Mobility is supported by the European Institute of Innovation and Technology (EIT), a body of the European Union to improve people's quality of life, decarbonise mobility and make Europe's economy more competitive.
Read more