6 minutes read
Berlin, 02.08.2023 - Carbmee, a leading carbon management software company focusing on Scope 3 reduction for companies with complex supply chains, is delighted to announce its inclusion as a Sample Vendor in Gartner's Hype Cycle for Transportation and Smart Mobility 2023 report. The report, authored by Pedro Pacheco, showcases Carbmee's innovative carbon measurement technology, heralding a new era of sustainable transportation and smart mobility solutions.
In its latest report, Gartner® presents the much-anticipated Hype Cycle for Transportation and Smart Mobility, 2023, catered to governmental authorities aiming to spearhead sustainable societal progress within cities. This comprehensive assessment equips CIOs and CTOs with a profound understanding of emerging technologies, solutions, practices, and principles that hold the potential to revolutionize urban landscapes and achieve sustainability goals.
Uncovering Carbon Reduction Potential
The Hype Cycle report sheds light on Carbmee's cutting-edge carbon measurement platform, designed to accurately gauge the carbon footprint generated in logistics and automotive companies . The Environmental Intelligence System EIS™ platform calculates integrated Product Carbon Footprint (PCF) and Supply Chain Emissions to help automotive companies gain a holistic view of their carbon performance and identify hotspot emissions across their supply chain.
Focusing on Strategic Suppliers for Effective Reduction
In the pursuit of a greener and more sustainable future, calculating and reporting on the Scope 1, 2 and 3 greenhouse gas (GHG) emissions data at a granular level is pivotal. With mounting pressure to reduce GHG emissions in line with the Paris Agreement, Carbmee's automated EIS™ empowers stakeholders to make informed decisions and contribute to environmental conservation.
Driving Business Impact
Carbmee's technology offers significant benefits to automotive manufacturers. By providing precise and granular carbon measurements, companies can identify areas for carbon footprint reduction and align their strategies with GHG reduction regulations. Such proactive measures have the potential to result in significant cost savings, potentially saving millions of dollars and euros per year in carbon taxes.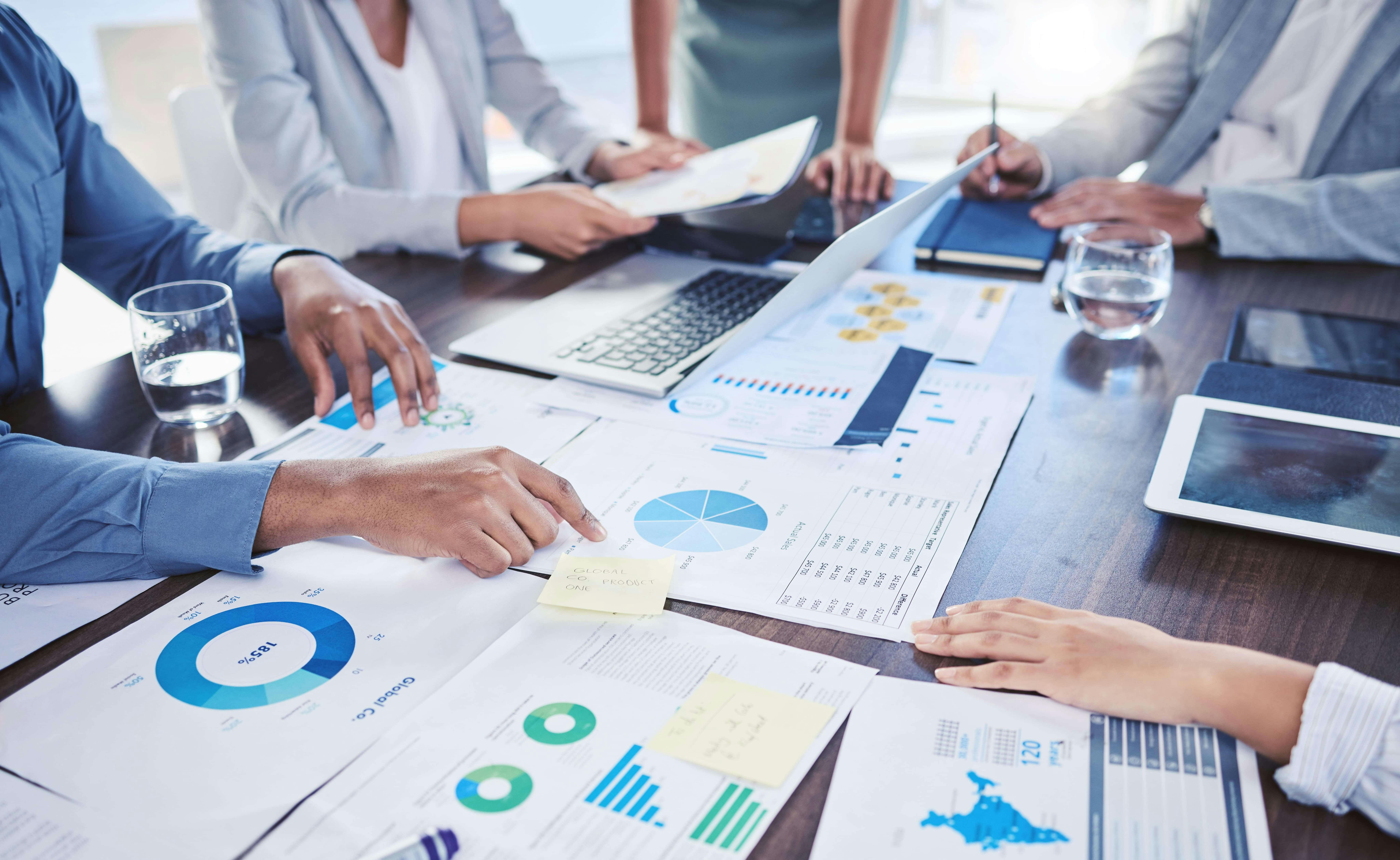 Gartner's Acknowledgment
Carbmee's recognition as a Sample Vendor in Gartner's influential Hype Cycle report further validates the company's commitment to driving positive change in the transportation industry. The report highlights Carbmee's role in Scope 3 reduction, aligning with global efforts to combat climate change.
The CEO Statement
Dr. Christian Heinrich, the Co-founder and Co-CEO of carbmee, expressed his gratitude for the company's inclusion in the Hype Cycle report, stating, "We are honored to be recognized by Gartner as a Sample Vendor in the Hype Cycle for Transportation and Smart Mobility 2023. Carbmee's EIS™ possesses a remarkable capability to analyze data points from multiple angles, including product, supplier emissions, and material hotspots. This versatile approach enables the facilitation of targeted actions aimed at reducing carbon emissions effectively."
Gartner Disclaimer
Gartner does not endorse any vendor, product or service depicted in our research publications, and does not advise technology users to select only those vendors with the highest ratings or other designation. Gartner research publications consist of the opinions of Gartner's research organization and should not be construed as statements of fact. Gartner disclaims all warranties, expressed or implied, with respect to this research, including any warranties of merchantability or fitness for a particular purpose.
GARTNER and Hype Cycle are registered trademarks of Gartner, Inc. and/or its affiliates in the U.S. and internationally and are used herein with permission. All rights reserved.
About carbmee
Carbmee revolutionizes carbon management for companies with complex supply chains through its unique platform called Environmental Intelligence System EIS™. By leveraging advanced technologies like artificial intelligence, carbmee's EIS™ accurately calculates carbon footprints at the company, product, and supplier levels, matching internal data with external databases to provide comprehensive insights. 
Unlike traditional approaches that rely solely on spend and can be influenced by external factors, carbmee's granular data-driven approach ensures fast carbon transparency and unlocking hidden reduction potential, enabling companies to make informed decisions and drive supplier collaboration. With robust reporting capabilities aligned with international standards, carbmee empowers businesses to showcase sustainability transformation, track reduction progress, and adhere to compliance. 
Carbmee's EIS™platform enables companies with complex value chain unlock up to 90% carbon reduction potential  across the value chain in as less as 21 days. 
Note to Editors:
For media inquiries or further information, please contact:
Kalyani Chaudhari
Marketing Lead
+49 174 4921880