Driving a Sustainable Chemical Revolution: Data-Enabled Decarbonization in Action
Unlock the roadmap to a greener future in the chemical industry with this insightful webinar. Learn from Raoul Meys, a sustainability titan, on harnessing reliable data and automation to drastically reduce your company's carbon footprint. Transform your business strategies to foster trust and sustainability. Don't miss this opportunity to lead in the green revolution; enter your details to get started!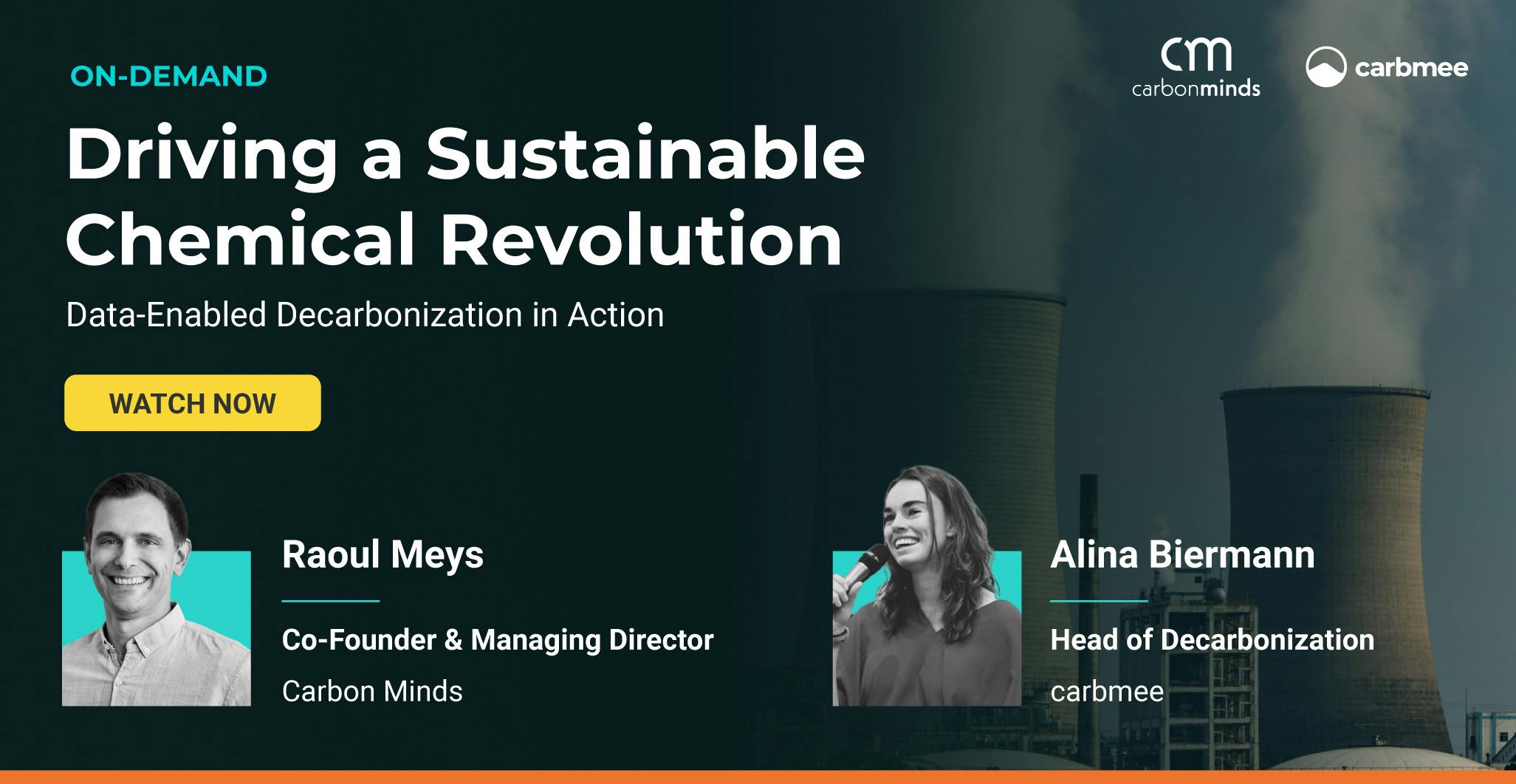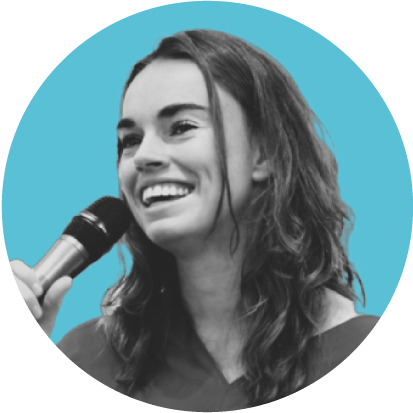 Head of Decarbonization
carbmee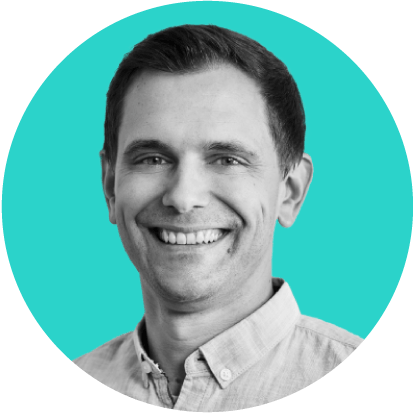 Co-founder and CTO
Carbon Minds
About the speaker | Raoul Meys
Raoul Meys, a renowned climate expert, focuses on reducing the environmental impact of chemicals and plastic production. His knowledge of LCA and sustainability has gained the trust of organizations aiming to minimize their carbon footprint. As Carbon Minds co-founder and CTO, Raoul leads teams, provides industry insights, and drives sustainability improvements.