ESG leadership in private equity: Driving value creation
Unlock the secrets to long-term business success with our exclusive webinar! Discover the critical role of ESG factors in private equity and learn how to leverage them for value creation and risk management.
Drive sustainability
Foster social equality
Enhance corporate governance
Boost your reputation, satisfy investor demands, and outperform competitors with vital insights on ESG integration across the deal lifecycle.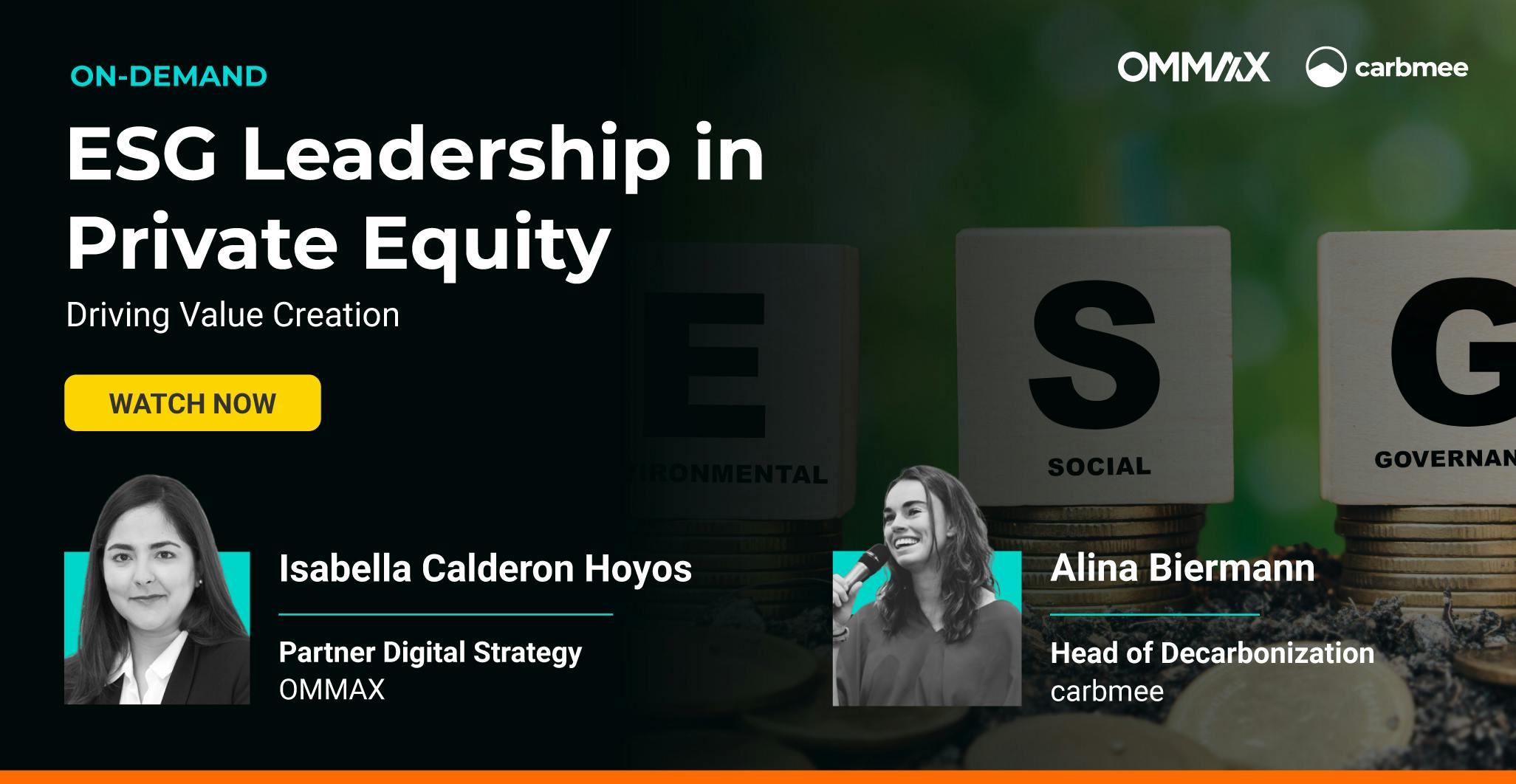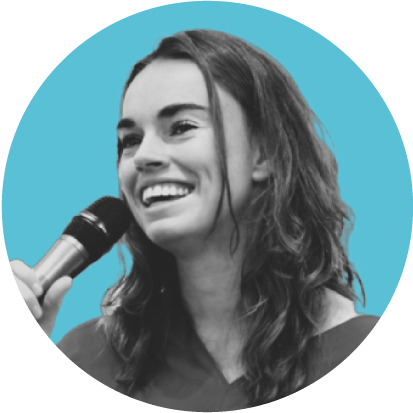 Head of Decarbonization
carbmee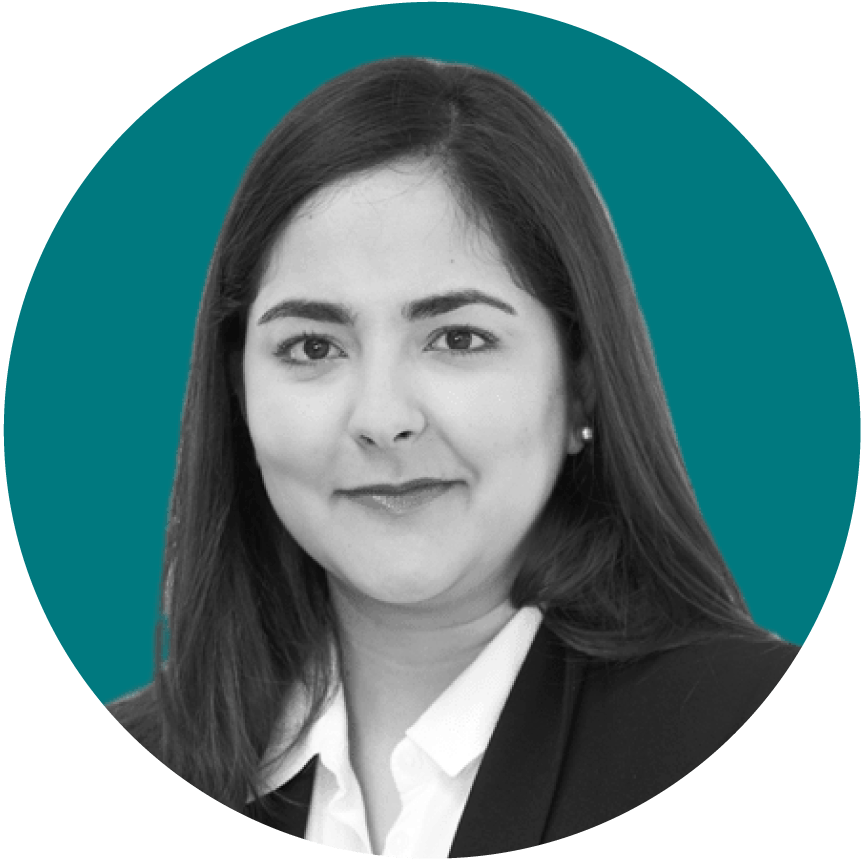 Partner / Digital Strategy
Ommax
About the speaker | Isabella Calderon Hoyos
Isabella Calderon Hoyos, a prominent partner at OMMAX, excels in leading commercial & digital due diligence projects, chiefly focusing on business services & education sectors. With an illustrious background featuring roles at Roland Berger & PwC and an MBA from CUHK & Chicago Booth, she showcases an exemplary trajectory in strategizing & restructuring, having worked with prestigious clients like Cinven and Equistone. A true maven in the industry with a remarkable career spanning over a decade.