Jumpstarting carbon transparency: How automated PCFs get you ahead of the competition
Unlock Sustainability Success! Dive into the world of Product Carbon Footprints (PCF). Learn how to calculate, integrate, and achieve your enterprise's net-zero goals. Access the webinar now: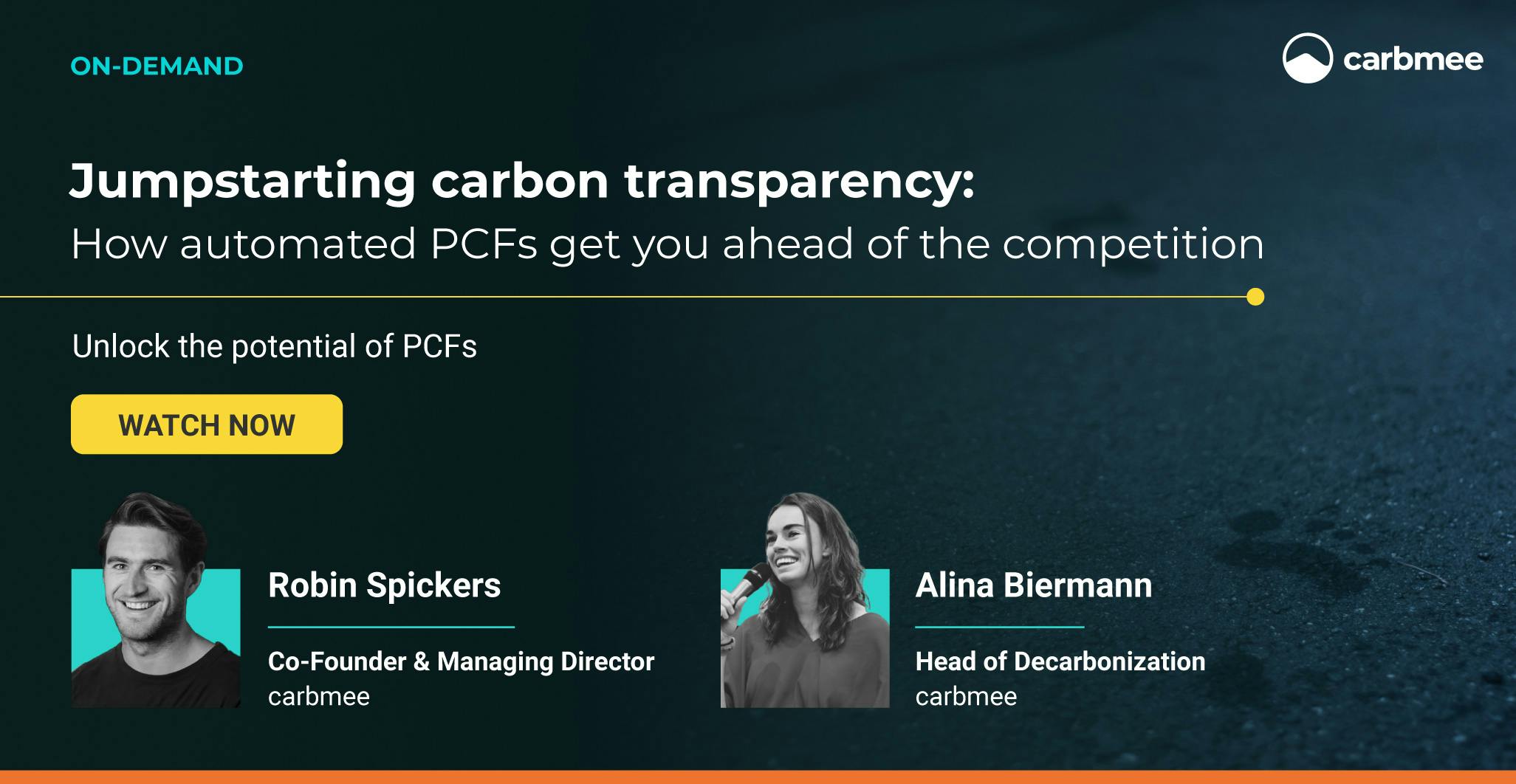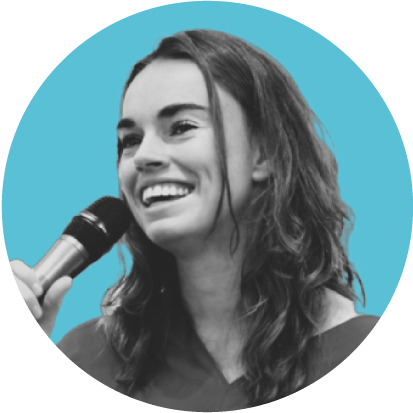 Head of Decarbonization
carbmee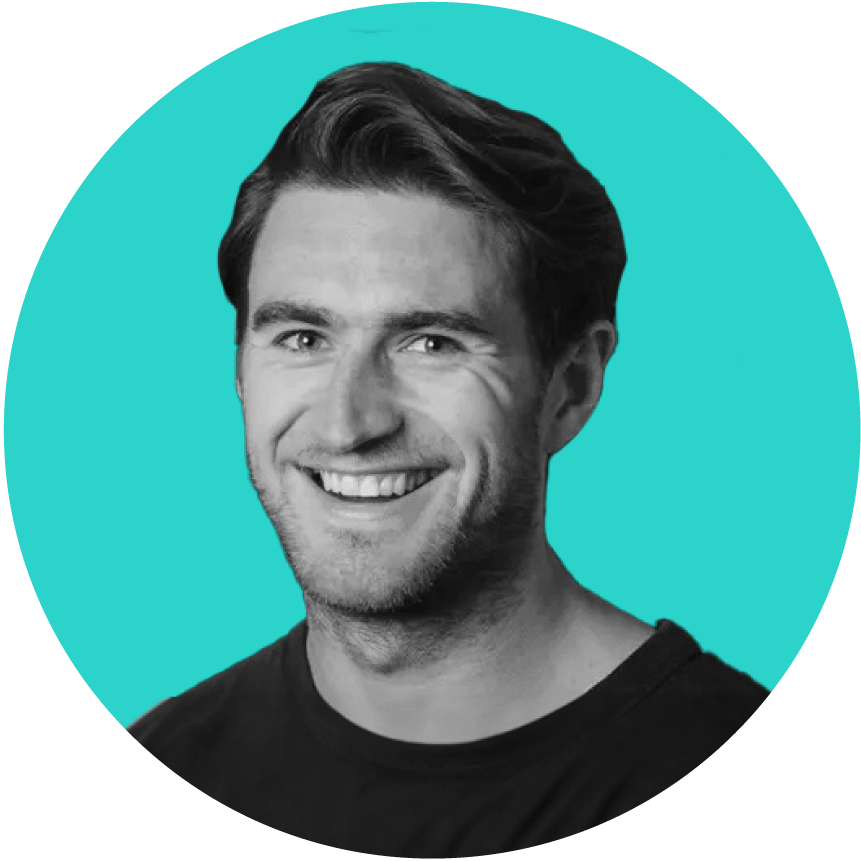 Co-Founder and Managing Director
carbmee
About the speakers | Robin Spickers
Robin Spickers is the Co-Founder and Managing Director of carbmee, a net-zero platform that leverages data to make meaningful Scope 3 emissions reductions. He is a trained mechanical engineer with several years of experience, specializing in procurement, supply chain, data management, and digitalization - always with an emphasis on sustainable innovation.