Resilient Supply Chains in the Carbon Tax Era: Managing CBAM's Impact on Business
Unlock the secrets to resilient supply chains in the carbon tax era with carbmee's exclusive webinar. Grasp CBAM's impact on global trade & take actionable steps to safeguard your business with insights from industry stalwarts, Reinhard Frigger & Richard J. Albert. Get ready to transform your business approach to the new carbon tax regulations. Ensure your competitive edge now!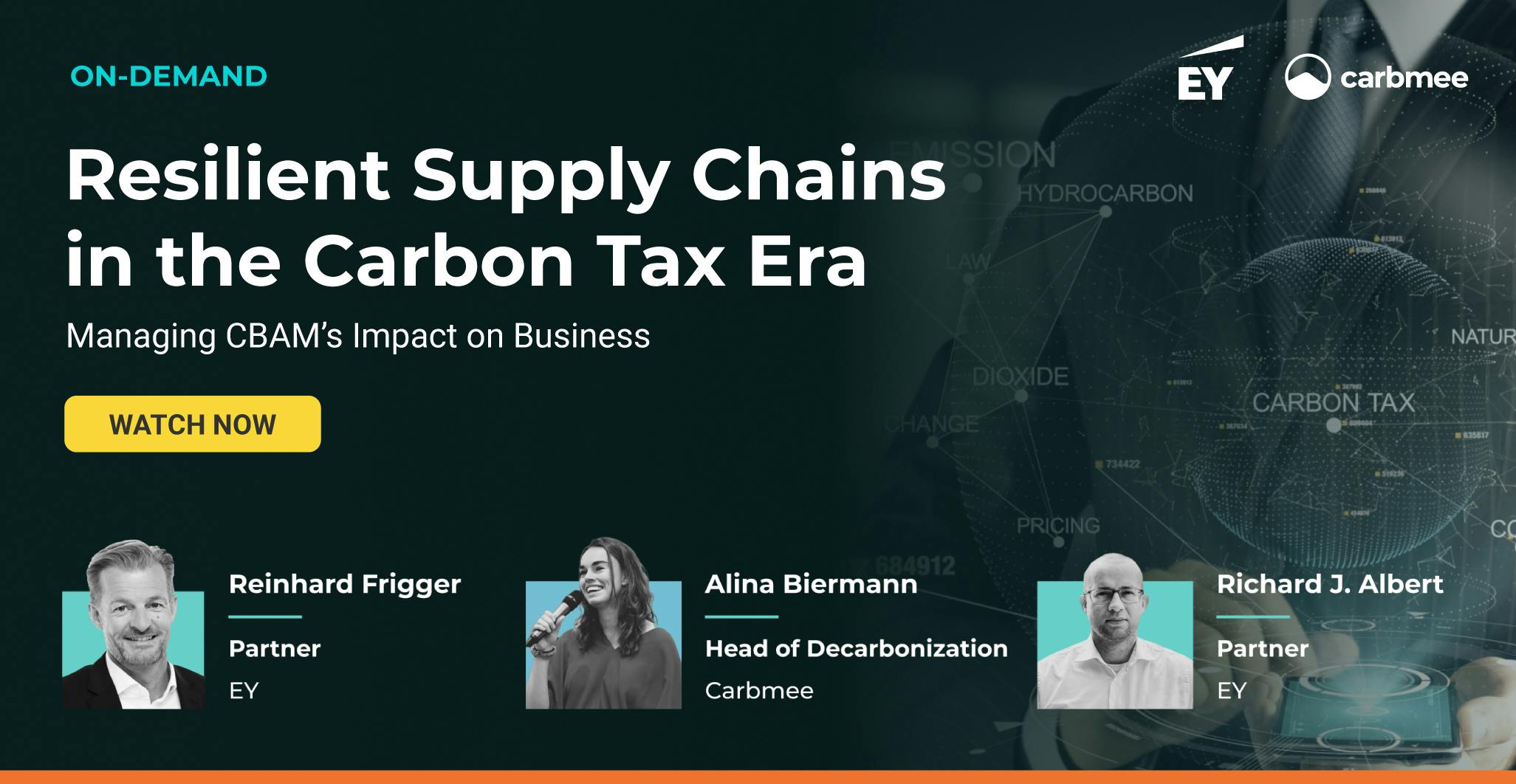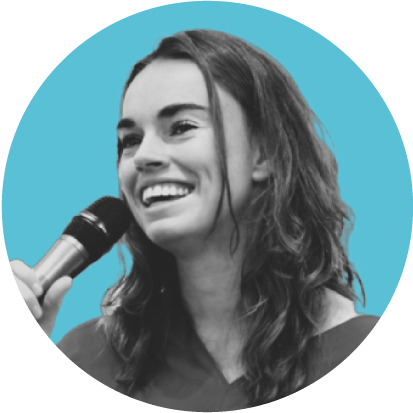 Head of Decarbonization
carbmee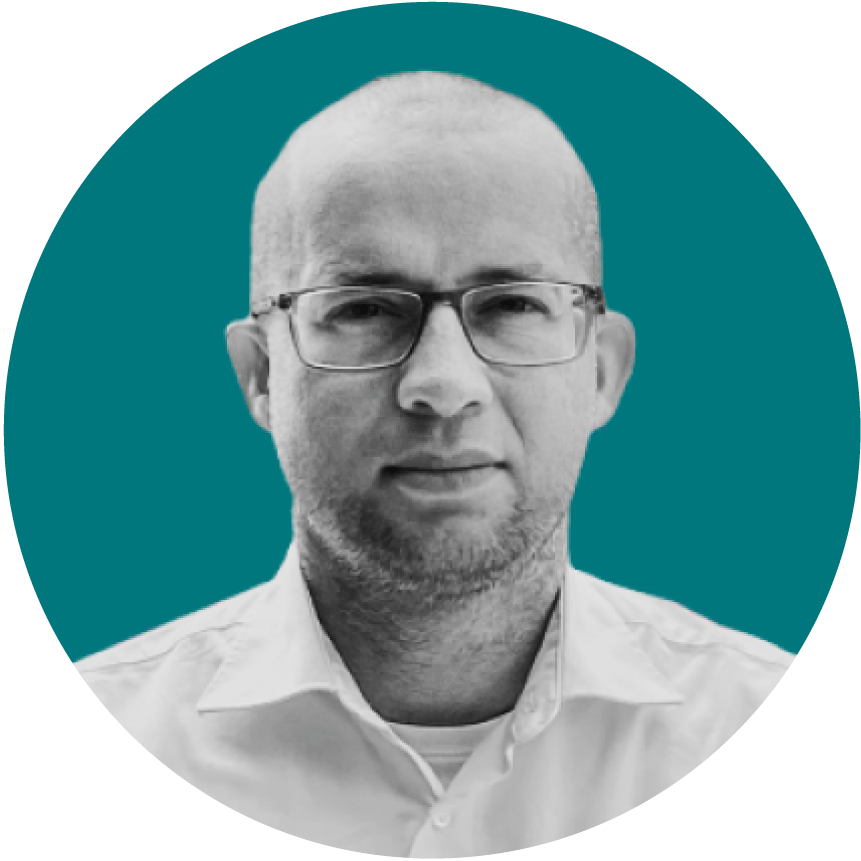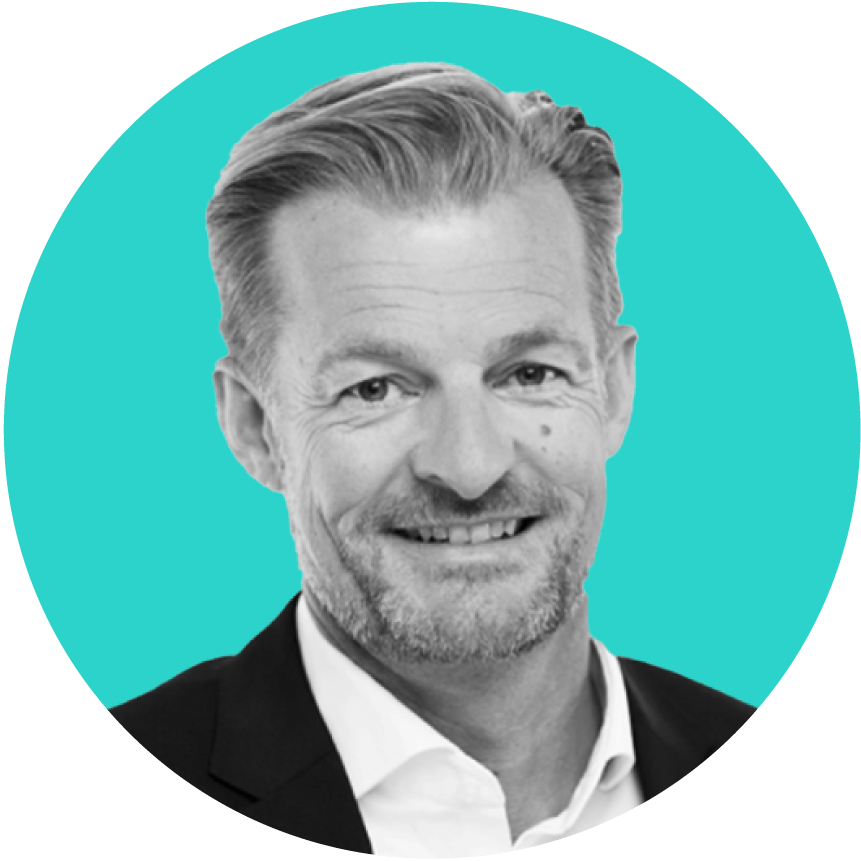 About the speakers | Reinhard Frigger & Richard J. Albert
Reinhard Frigger, a leader at EY's Supply Chain & Operations, specializes in procurement consulting & digitalization transformation, bringing over 20 years of experience in enhancing sustainability & value in utilities, energy, & infrastructure sectors across Western Europe.

Richard J. Albert, a Partner at EY's Global Trade division, is an expert customs consultant advising on pressing customs and excise issues shaped by globalization, trade disputes, digitalization, and the emerging CBAM dynamics, emphasizing corporate compliance.