Accelerate your decarbonization journey
Carbmee's Environmental Intelligence System (EIS™), a holistic carbon management platform that combines all carbon footprints by leveraging automation and industry expertise, empowers enterprises to manage and reduce their footprints at scale.
Trusted by enterprises, such as: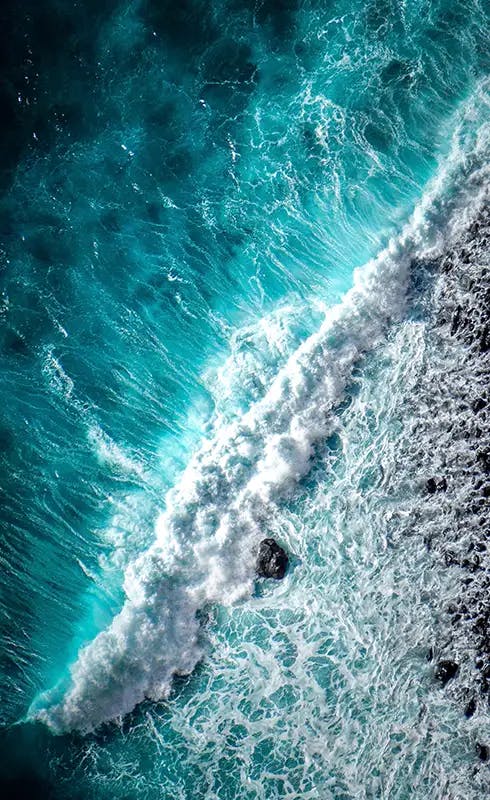 market valuation for companies currently committed to net-zero, as compared to competitors.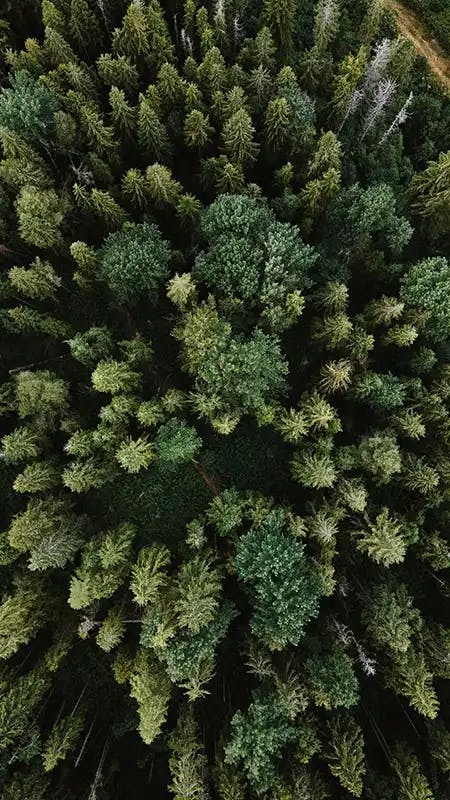 amount invested annually by 2025 into companies with strong sustainability strategies.
estimated annual cost of carbon fines, taxes & operations for a large enterprise by 2050.
carbmee's Environmental Intelligence System™
The end to end Carbon
Management Solution
Measure carbon holistically across your entire value chain.

Automated carbon footprint calculation
Optimized activity-based methodology
Transparency across

Scope

1

,

2

and

3

Company, Product, and Supplier Carbon Footprints
Customizable analytics dashboard

Reduce emissions on time and within budget

Collaborative data gathering with stakeholders
Initiative and scenario planning
Emissions forecast compliant to

SBTi

Benchmark reduction status with climate commitments
Automated reduction status update

Report your sustainable transformation & reduction progress

Regulations and certification overview
Automated report setting
Compliance status with international standards
Auditable data
3rd party certification partnership
Ready to accelerate your
decarbonization journey?
Your path to net-zero, made simpler
EIS™ Carbon Management guides your enterprise through its decarbonization journey, providing customized recommendations for sustainably transforming your organization.
01 Automate carbon footprints

02 Analyze emissions hotspots

03 Collaborate with suppliers

04 Plan reduction initiatives

05 Monitor your progress

06 Report on targets achieved
Translate any data point into emissions data

Analyze hotspots & prioritize
high ROI initiatives.

Get supplier primary data on scale & increase hotspot precision.

Benchmark scenarios & plan
reduction initiatives.

Keep track of your climate strategy progress & optimize based on new insights.

Stay compliant & React fast to new market demands with automated reporting.
What sets EIS™ Carbon Management apart
Leveraging automation throughout your entire net-zero journey.
Fostering efficient collaboration across your entire value chain.
Designed for carbon reduction that yields high return-on-investment.
Built by an expert team with industry experience.
Frequently asked questions
Get to know more about our product and how it can help you reach net-zero efficiently.