Calculating supplier carbon footprint: Navigating supplier engagement and the data maze for automated scope 3 reporting.
Unlock Supplier Carbon Insights! Join us for an in-depth exploration of managing indirect emissions in your value chain. Learn from industry experts about effective strategies and best practices. Download the webinar now: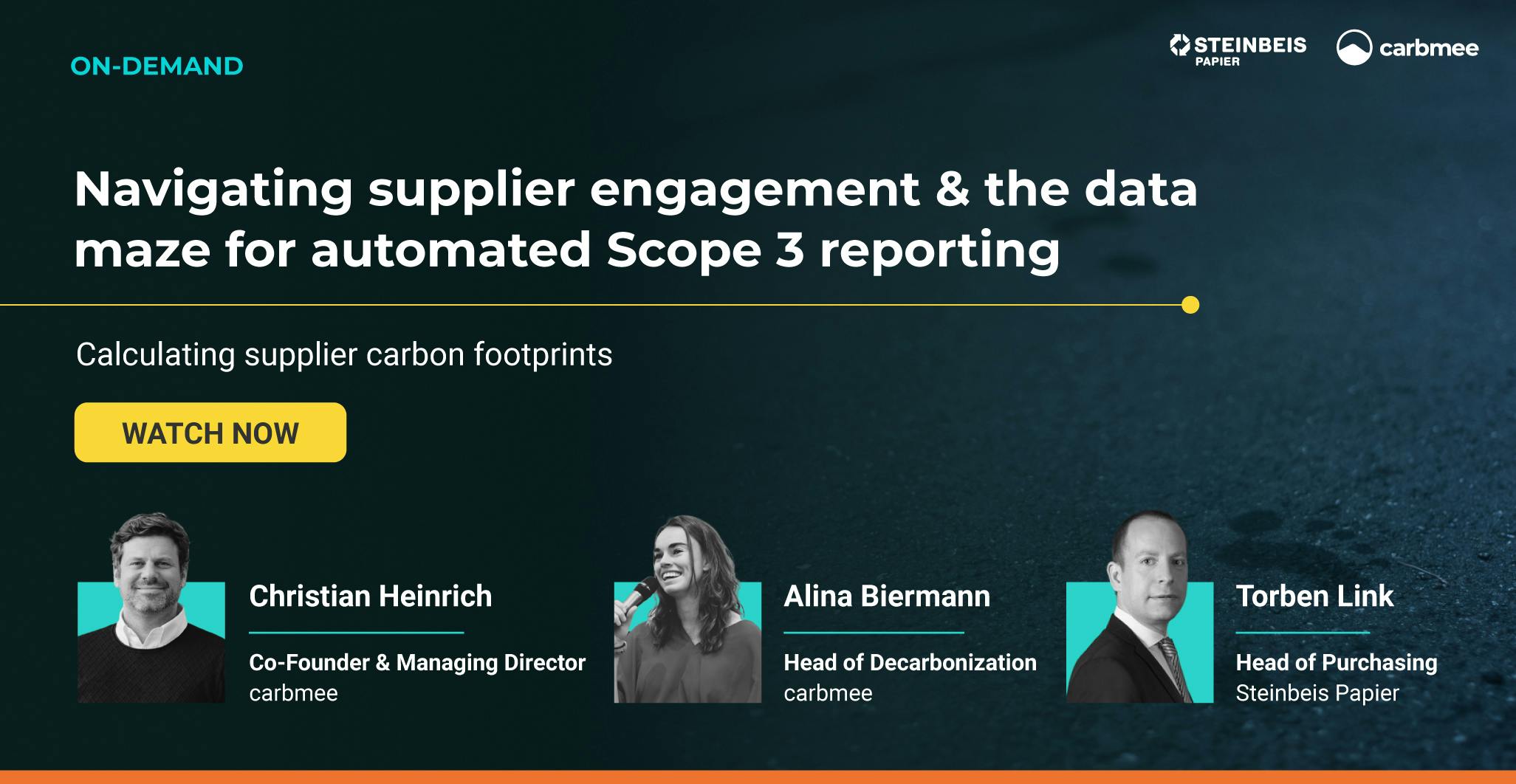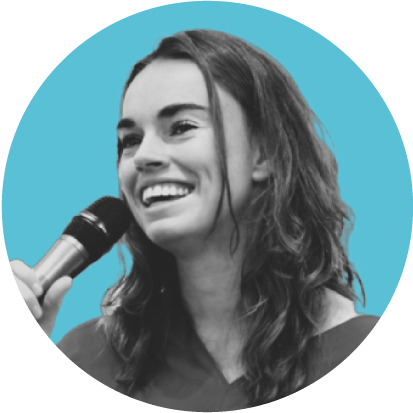 Head of Decarbonization
carbmee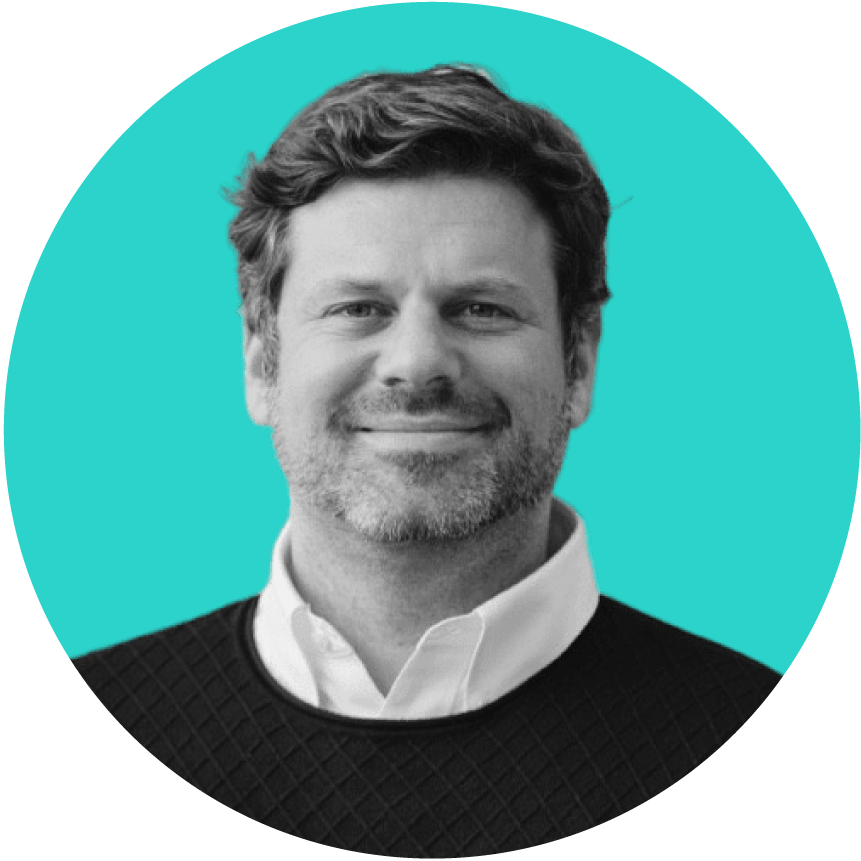 Co-Founder and Managing Director
carbmee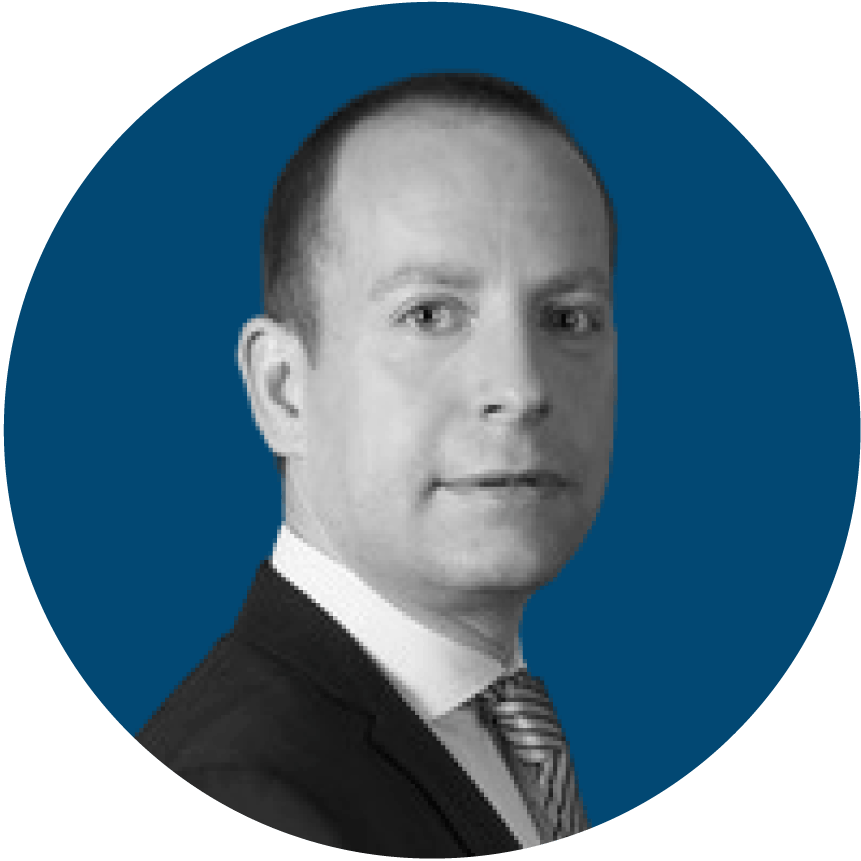 Ex- Head of purchasing
Steinbeis Paper
About the speakers | Torben Link & Christian Heinrich
Torben Link - Ex- Head of purchasing at Steinbeis Paper - the European market leader for recycled graphic paper and a true environmental pioneer.

Christian is the Co-Founder and Managing Director of carbmee, on a mission to move the industry towards net-zero in a smarter and more efficient manner. Prior to carbmee, he was co-founder of scoutbee - one of the most successful procurement start-ups - the smart supplier search. He was responsible for the Market & Growth division there. Christian holds a PhD in Supply Chain Management, which he acquired in cooperation with BASF and the global roll-out of enterprise software.